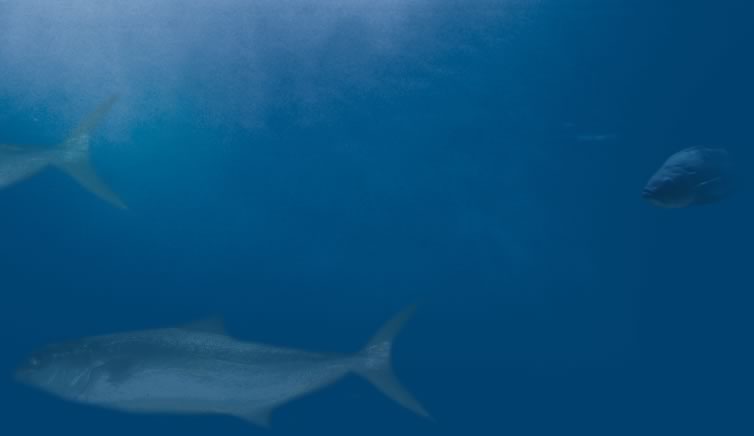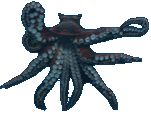 All skippers are US Coast Guard licensed and vessels meet or exceed US Coast Guard  requirements.  Carrera Sailing has a valid commercial docking permit and is insured in accordance with the City of Monterey's regulations.  "Carrera" is a drug free, zero tolerance vessel.  We reserve the right to cancel charters due to lack of interest, mechanical problems or adverse weather conditions.  "Carrera" has a six passenger maximum.  We do not have provisions for children under 3 years old. 

1 1/2 HOUR SAILING EXCURSION - RESERVATION HIGHLY SUGGESTED

(six passenger maximum, no children under 13 except by private charter, no pets allowed) 

6 passengers      $43 per person ($258 total)

5 passengers       $46 per person ($230 total)

4 passengers       $49 per person ($196 total)

3 passengers       $52 per person ($156 total)

1-2 passengers   $55 per person ($55-$110 total)


active military with ID - deduct $5 per soldier 
Romantic Sunset Cruise

WATCH THE SUN SET ON THE OCEAN

This tour is a public tour and not available at this time due to Covid-19. We are only available for Private Charter Sunset Cruise at this time.

    April 1 to October 31


April  1-15




6:30 PM

April  16 - May 10

  6:45 PM

May  11  - 31



 7:00 PM

June   1 -   June 15

  7:15 PM

June  16 - July  15

  7:30 PM

July   16 - 31



  7:15 PM

August  1 -  15



7:00 PM

August  16 -  31


  6:45 PM

September  1- 15


6:30 PM  

September  16 - 30

 6:15 PM  
      October   1 - 15


   6:00 PM

October   16 - 31


5:30 PM


Carrera Sailing Charters

            (831) 375-0648

  The Ecological Way To See Monterey Bay Since 1994