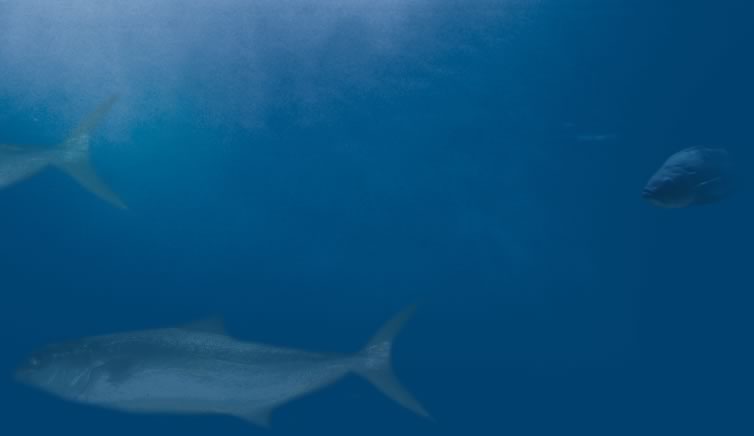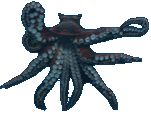 Corporate Team Building Challenge

Corporate Team Building Challenge is an excellent adhesive program for company employees.  With up to six team members, each member is assigned and taught a task in approximately 45 minutes and then as a team races against other teams.  The company can provide prizes for the winning team at their discretion.

With advanced notice we can provide up to 26 boats; prices depend on the vessels that are available, so please contact us for a quote.

Inquiries or reservations by phone or e-mail only (click contact us)

Carrera Sailing            Charters & School

            (831) 375-0648

  The Ecological Way To See Monterey Bay Since 1994

AT THIS TIME CORPORATE TEAM BUILDING CHALLENGE IS NOT AVAILABLE UNTIL FURTHER NTOTICE DUE TO LACK OF  AVAILABLE  BOATS.